PolaDay CP 35 will get you excited about tooth whitening. This super-fast formula contains 35% carbamide peroxide for noticeable whitening in a short amount of time..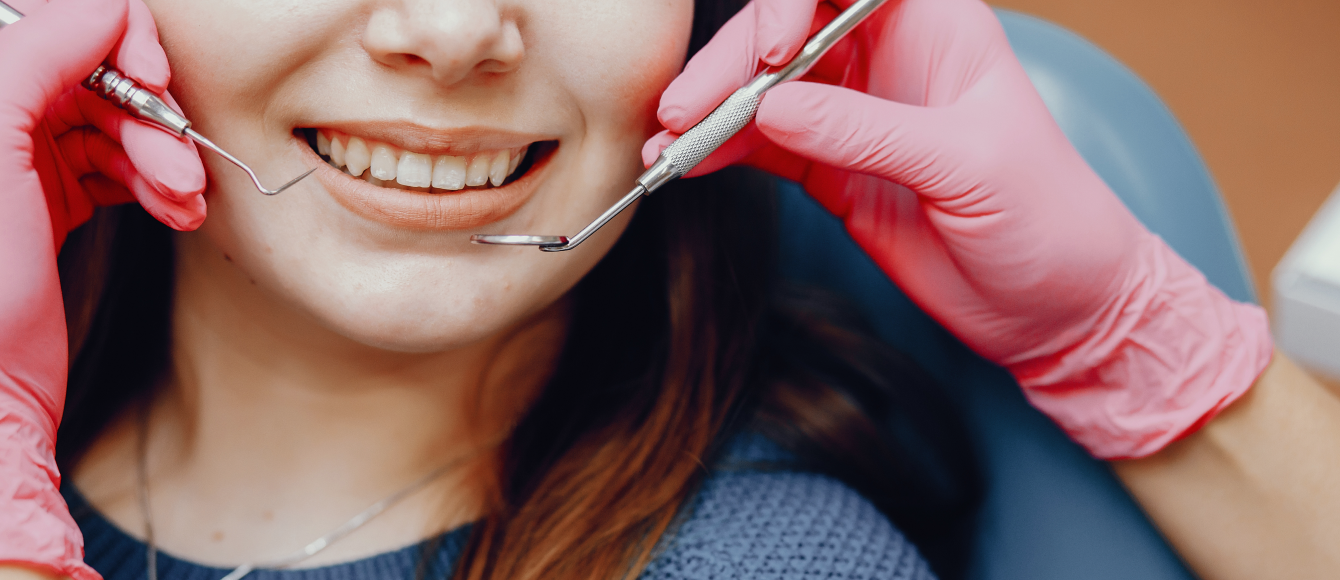 Teeth Whitening
At-Home Teeth Whitening
The totally unique GLO Brilliant Personal Teeth Whitening System
combines guided light optic technology.
Explore Now

Teeth Whitening
Pola Night 22%
PolaNight 22 contains 22% carbamide peroxide—the highest concentration available in the professional-grade PolaNight line.
Explore Now